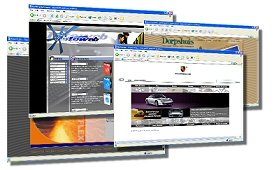 B2C Ecommerce plays an important role in the online shopping websites aspect of the Internet. Every company, organization or individual wants to put their best foot forward and make it as easy as possible for clients to buy products presented by them. The Internet trade as we know it today relies heavily upon online shopping via Visa and Mastercards. The Internet allows you to buy almost anything online, from the comfort of your own home.
At Intoweb we believe in high quality, professional and unique web design for your website. We strive to create designs that stay true to the nature of the product and provide website B2C Ecommerce enabled systems to make the websites we design as professional, user-friendly and convenient as possible. We have several years experience with a skilled graphic design and programming team. A huge variety of products, including Ecommerce websites are offered by us.
Fraud ABC
www.fraudabc.com

The Fraud ABC group fights the battle against any financial fraud in South Africa. Intoweb is proud to have designed this site, fully enabled with Ecommerce for clients wanting to buy the latest Red Flags text book.

Audit Excel
www.auditexcel.co.za

This website has a professional web design that has been designed for Search Engine purposes. The site receives a high ranking for targeted keywords in Google and other search engines, and is also an Ecommerce / online shopping site, enable clients to download and buy products on-line.


Ecommerce is defined as the conducting of business communication and transactions over networks and through computers and is used specifically for online shopping on websites, and the transfer of funds, through digital communications.
But Ecommerce is not the only way that clients can pay on-line for goods being purchased. Paypal is another method of doing online shopping, and can be described as a system that allows you to send money to anyone via email. It works with a credit card and checking account. One of the Paypal enabled websites that Intoweb has designed is Red-I-Laser.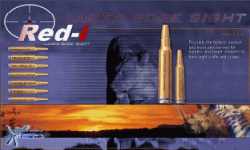 Red-I-Laser's core business is to specialize in the manufacture of any type bore sight. Internal bore sights are their main production line, and they custom make any front load bore sight on special order, especially smaller diameters from .17 and larger calibers such as the 40mm grenade launcher where the internal bore sight is not suitable. If you are into hunting game, Red-I-Laser is a business you might like to visit.
The Paypal enabled website allows orders online and can therefore even get shopping orders from overseas. Red-I-Laser is also on our eTraffic solution to gain maximum exposure in search engines.